Varsity Boys' Soccer's Historic Season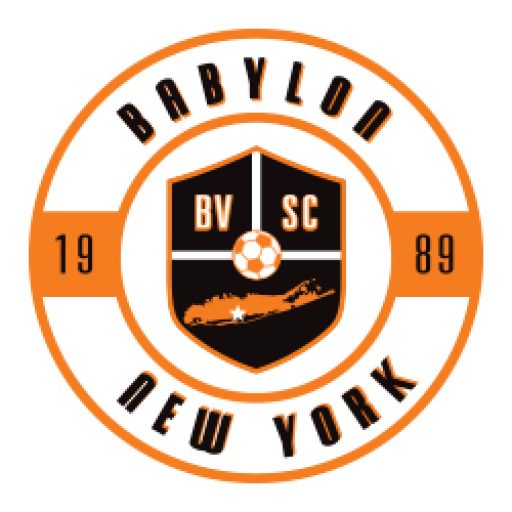 On October 16th, the boys' varsity soccer team played their last regular season game. The team went 12-0 this year, concluding the team's first undefeated season in school history under the leadership of captains James Bautista, Dalton Chicacchere, and Eric Carlson.
Last Tuesday, the boys closed their regular season on a positive note, winning their senior game at home against Port Jefferson 5-0 and locking up their undefeated record. Goals were scored by seniors Alejandro Mejia (2), Louis Ferrigno, and Eric Carlson; as well as freshman Lucas Montalto. These goals were assisted by James Bautista, Jake Citerella, Nathan Dowers, Louis Ferrigno, and Jack O'Brien.
Dalton Chicacchere saw little action down by his net with just 2 saves for Babylon, as the defense fronted by James Bautista, Gavin Conboy, Peter Szuchy, and Noah Watral did a stellar job keeping the ball far away from their net, as well as exceptional defensive play off of the bench from Ryan Wilson.
The team played well on all cylinders this season. Allowing just three goals in league games, nine of their eleven wins ended in shutouts. Goalies Dalton Chicacchere and Noah Kowalewsky kept the ball out of the net this season, Noah with 40 saves and Dalton with 41. Alejandro Mejia led the team in goals this season with 7, behind him Lucas Montalto with 6, and then Jack O'Brien, Jack Hoffman, and Jake Bushery each with 3. Patrick Van Rossem and Peter Szuchy held a clinic on how to share the ball, each setting up their teammates with 4 assists on the year.
When asked how the players have influenced him this season, coach Dennis McGovern said that he had a very nice group of kids this year. Coach McGovern had high expectations going into the season and is confident that the boys will make it to states. Assistant coach Kyle Cropsey also had high expectations for the team, saying "We knew that we had a good group coming into this year and that we had potential to really do well, but going undefeated is always a pleasant surprise. No matter how much talent a team has, it's tough to stay mentally and physically present for an entire season. The boys faced adversity throughout the year and handled it really well. They always came together when they needed to get the job done." When I asked him what changed from last year, he told me that the team came together over one common goal; thus, inducing the "culture change", changing the culture of the boys soccer program.
The boys play their first playoff game this Wednesday, October 24th, at home against Hampton Bays at 4:00. Come down and watch them on their hopeful journey to states, to support them as well as witness their historic season.