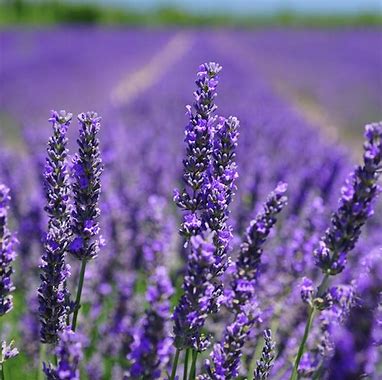 Lia Lewis, Contributing Writer
May 6, 2021 • No Comments
Purple looks like a beautiful lavender field in a mystical world with Just the morning dew. Purple sounds like the rain dropping on my roof and Birds chirping their beautiful sounds. Purple feels like wet magical...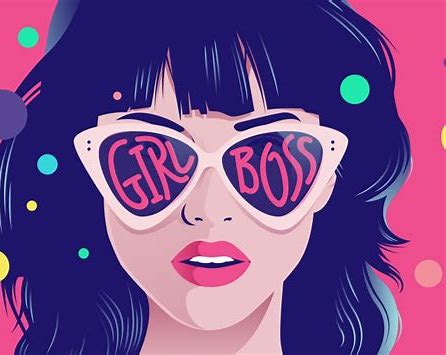 Lia Lewis, Contributing Writer
May 6, 2021 • No Comments
If I were in charge of the world I'd cancel COVID, Time, Crime, and also, Chores If I were in charge of the world, There'd be no creepy spiders, Longer springs, and No pollution If...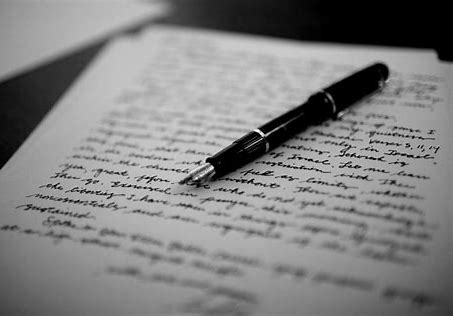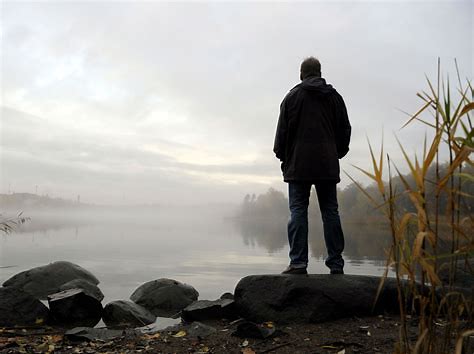 Lily Hagan, Contributing Writer
May 5, 2021 • No Comments
Je suis très seule je ne vais pas l'école je suis assise dans nuit Avec rien,  pas d'ami on est déjà vu demain mon cœur écrit une chanson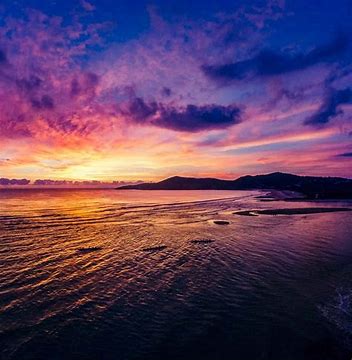 Alana Lewis, Staff Writer
March 2, 2021 • No Comments
Sunset, Sunrise Is that all life is? A list of songs that ends in a reprise, A long night that leads to a sunrise, A coming that leads to a going, A hunger for knowledge that leads to knowing. And to have...
Animation is a medium that has drastically changed over its history. Not only in style, but also in format. Decades ago, most cartoons were hand drawn...
Many are familiar with Jane Austen's heroines and their adventures. They attend balls and assemblies, go traveling throughout the English countryside,...

Loading ...