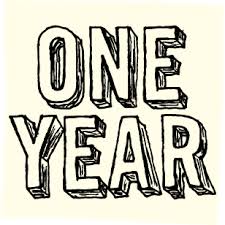 Meghan Reilly, Staff Writer / Editor
May 31, 2018 • No Comments
One year ago if someone asked me what I thought of the phrase "times heals everything," I would've said that I absolutely 100% believe that, but now, after going through another rough year where I just crossed my fingers...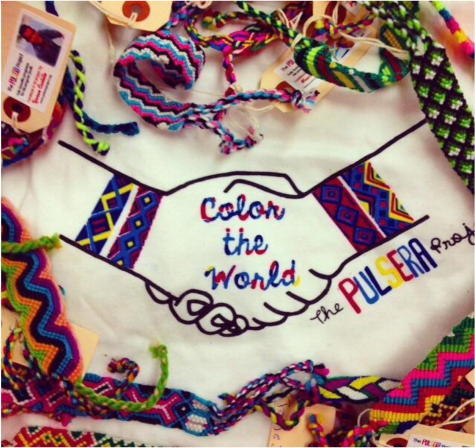 Color the World! – The Pulsera Project
June 7, 2018
These past weeks, Babylon High School paired up with...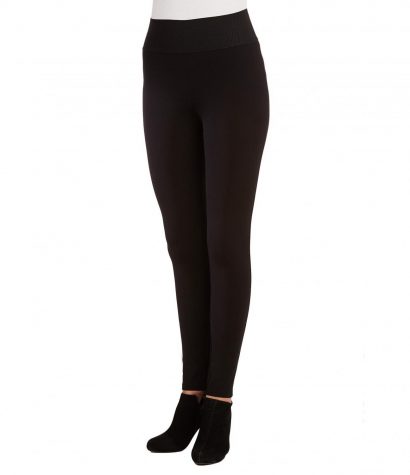 May 31, 2018
Leggings are a very comfortable stretchy pant that...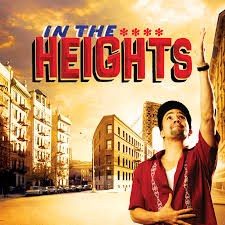 May 23, 2018
On Tuesday May 1st, several BHS students - made up...
Blackmail, shell companies, money laundering, sex tapes, the KGB, dead journalists, and bombings, the documentary "Active Measures" makes sense of...
During the months of the Summer 2017, I hoped to find a book to read that could help me find other things to do besides using my electronics. It was dur...

Loading ...