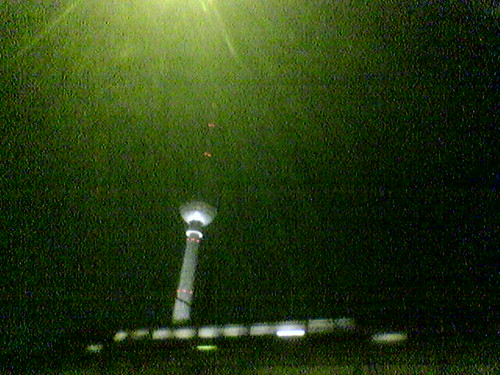 June 9, 2022 • No Comments
With each passing day, it gets harder to distinguish the walls from the floor. Being enclosed in a dark building for an ungodly amount of time will do that to someone. This building: a thin, faded violet tower that had nothing...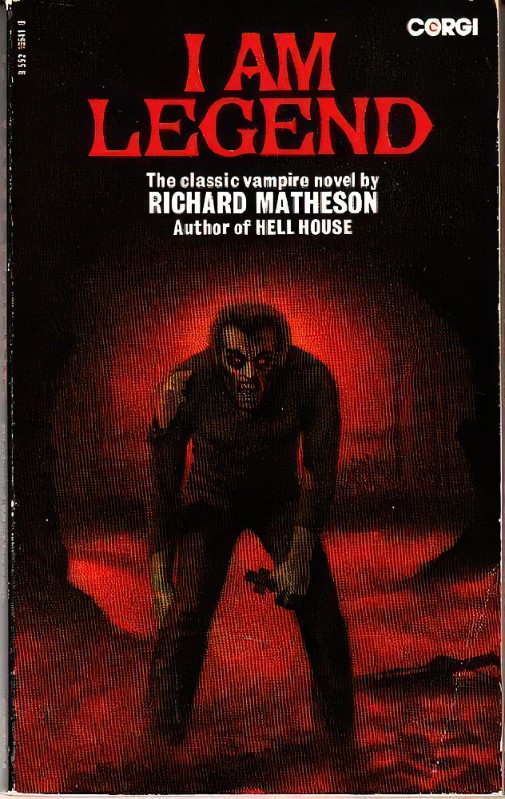 There has been much consideration about what the real threat to Robert Neville is in I am Legend by Richard Matheson. The novel portrays the hypothetical of a world where...

Loading ...