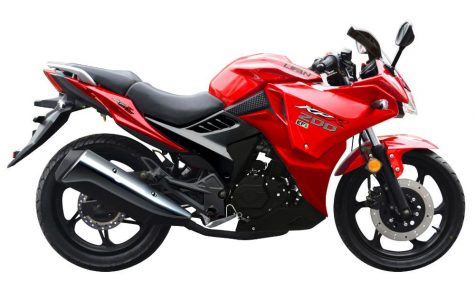 Sebastian Harkin, Contributing Writer
April 12, 2018 • No Comments
One day in the great municipality of Dahai, the red sport motorcycle was excited about his upcoming 200cc race at the speedway, which was the next day. He could feel his motor rumbling all right. So, he headed back to his...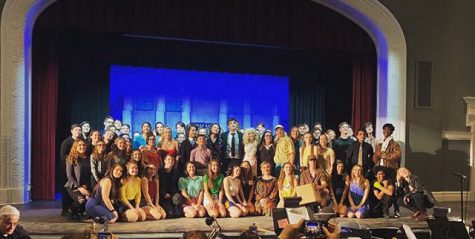 March 29, 2018
This past weekend, students, families, and faculty...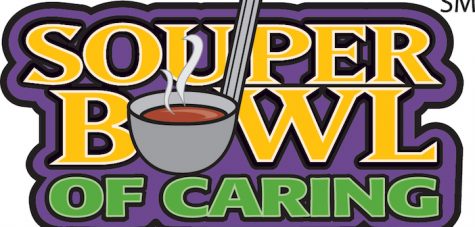 Second Annual Souper Bowl of Caring
March 26, 2018
On the 26th of January, students, faculty and families...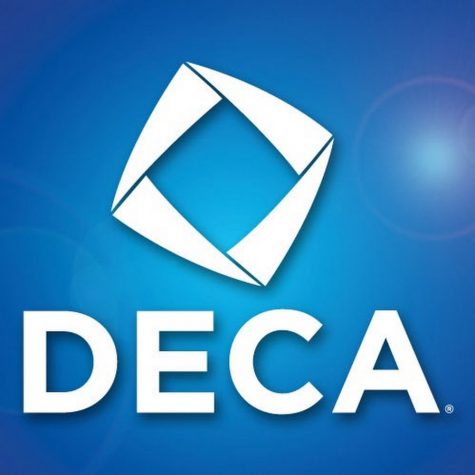 Babylon Students Rock DECA Rochester
March 16, 2018
On March 6th just after 7th period, 45 students from Ba...
The Hunger Games  Suzanne Collins  Science Fiction  374 A girl living a life where she doesn't know whether or not she is eating her last meal is extremely difficult. Fighting for your life a...
Southpaw  Rich Wallace  Children's Fiction  105 Pages  Southpaw is a children's fiction book written by Rich Wallace. Jimmy Fleming is a pitcher who  moved to Hudson City with his Dad after a...

Loading ...