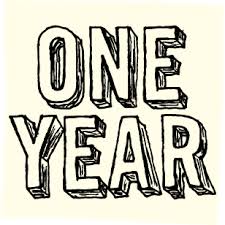 Meghan Reilly, Staff Writer / Editor
May 31, 2018 • No Comments
One year ago if someone asked me what I thought of the phrase "times heals everything," I would've said that I absolutely 100% believe that, but now, after going through another rough year where I just crossed my fingers...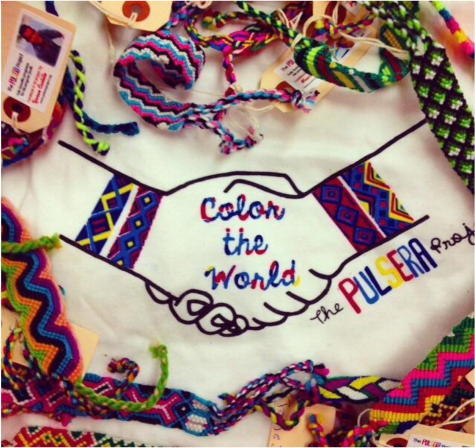 Color the World! – The Pulsera Project
June 7, 2018
These past weeks, Babylon High School paired up with...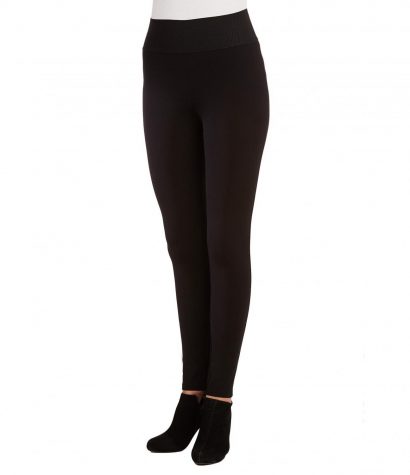 May 31, 2018
Leggings are a very comfortable stretchy pant that...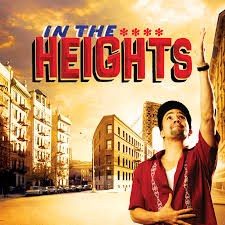 May 23, 2018
On Tuesday May 1st, several BHS students - made up...
"If there's one thing the history of evolution has taught us, it's that life will not be contained. Life breaks free. It expands to new territories. It ...
Have you ever heard of Wes Anderson? He is a movie director who has a very interesting style while filming. While other directors may just pass over quick...

Loading ...