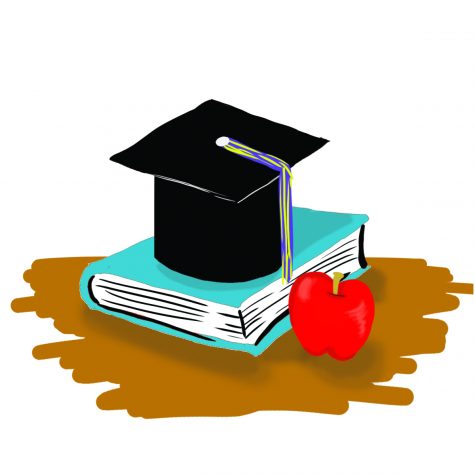 Kate Hannon, Staff Writer
December 3, 2018 • No Comments
November 10, 2018 "Go to university, but for the right reasons. Education isn't a gun held to your head: it's a weapon in your hands. Go not because you're afraid of getting a job but go because you love to learn,...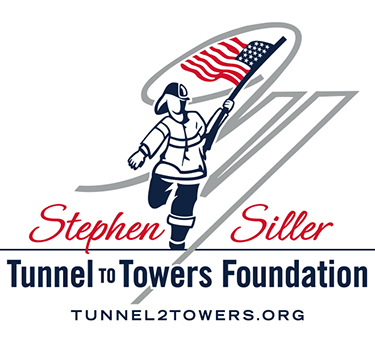 Owen Gaskill, Staff Writer
November 26, 2018 • No Comments
I hear the sound of a thousand of footsteps reverberating around the tunnel. Sweat drips from my face. My legs burn from the rapid incline.   I find myself in lower Manhattan looking up to One World...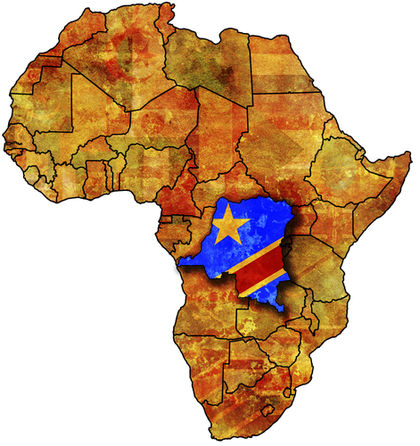 The Democratic Republic of the Congo
September 30, 2018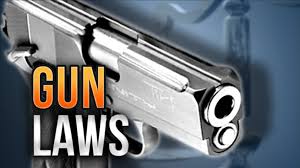 Pulling The Trigger to a Safer America
April 12, 2018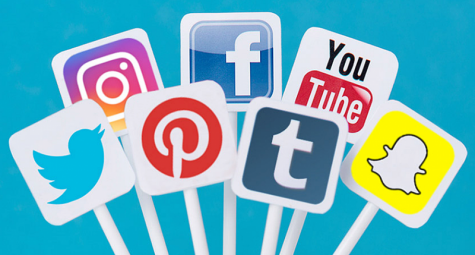 Are Government and Public Officials, Official?
April 11, 2018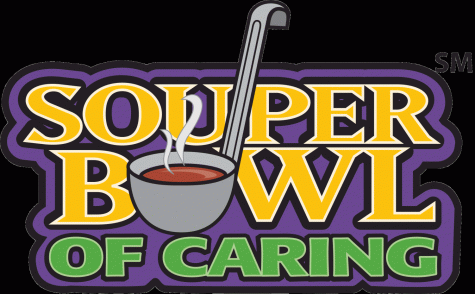 The Chili is Pretty Hot at the SOUPER Bowl of Caring
February 4, 2019
On January 26th, 2019, there was probably the greatest...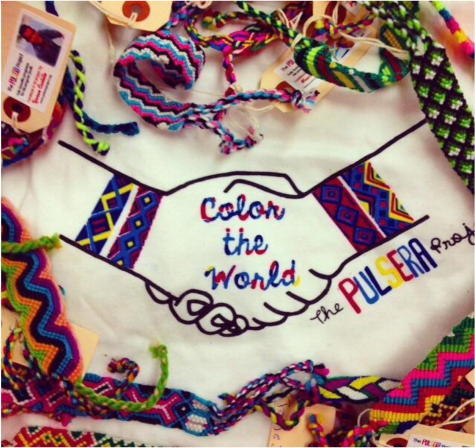 Color the World! – The Pulsera Project
June 7, 2018
These past weeks, Babylon High School paired up with...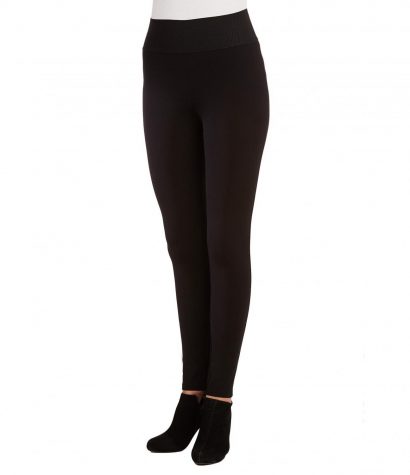 May 31, 2018
Leggings are a very comfortable stretchy pant that...
The Argyle Theater ends strong with their 2018-2019 season, with a laugh-out loud musical, that is a great way to end the season. Based on the ideas and...
The Argyle Theatre once again brings a powerful show to Babylon. A show that talks about the real-life questions, that some people today may ask, about...

Loading ...