Brooke Kenedy , Contributing Writer
January 26, 2021 • No Comments
"Grandma, Grandma tell us more pleaseeeee." "Alright, alright, as long as you promise not to tell your dad and aunt Sarah.'' I sighed. "We pinky promise." We interlocked pinkies and kissed our thumbs....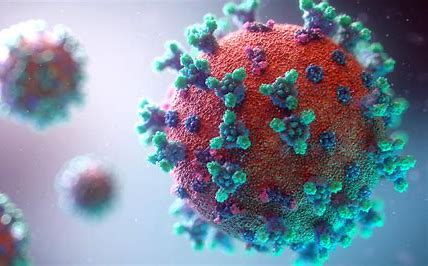 Grace Flynn, Contributing Writer
February 22, 2021 • No Comments
21.7 million cases. 365 thousand deaths. Hospitals running out of room. People being scared to go around family and friends. Loneliness and suicide. Will our economy ever get better? Questions that cannot...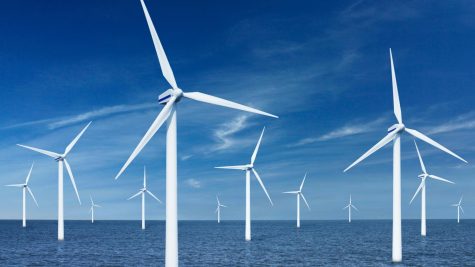 Wind Farms to Supply Renewable Long Island Power
January 7, 2021
January 7, 2021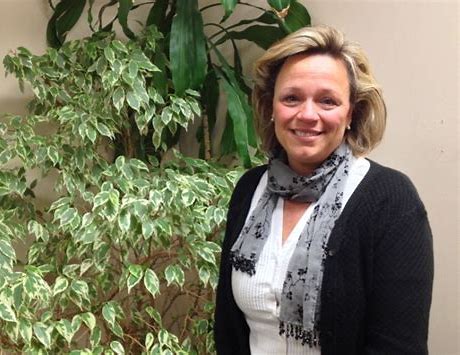 December 3, 2020
Many are familiar with Jane Austen's heroines and their adventures. They attend balls and assemblies, go traveling throughout the English countryside,...
The name Shakespeare can be recognized by kids and adults alike around the world. In English class, students are supposed to read and analyze his work....

Loading ...