Zhiye Liu, Contributing Writer
November 10, 2021 • No Comments
Chapter 1 Time burst You're Fired! These words raced through his head as he walked down the empty lifeless hallway, he just couldn't believe what had just happened he pondered with a sigh. He continued moping down the...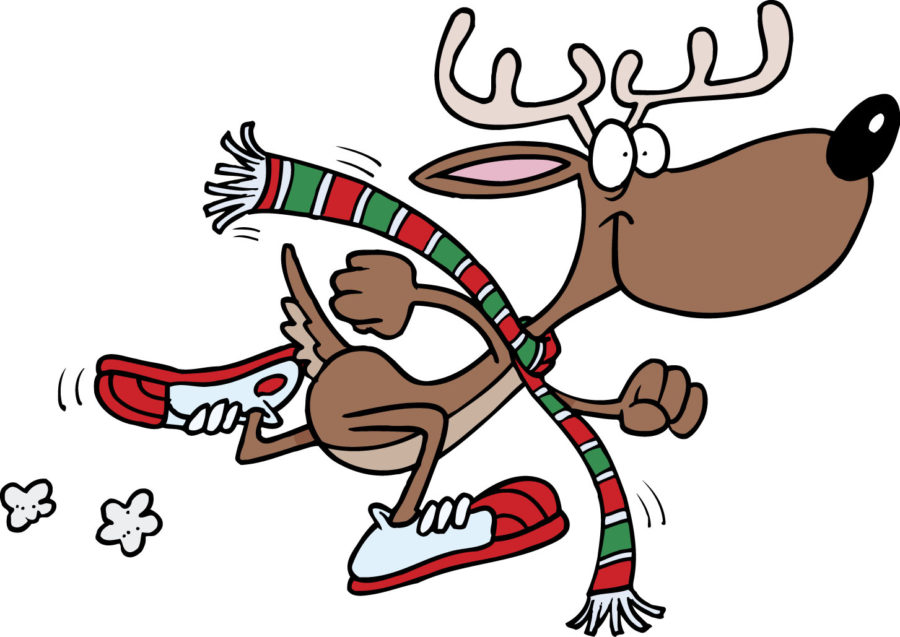 Matthew Nyman, Editor-in-Chief
January 9, 2022 • No Comments
The Babylon High School annual Jingle Walk charity event was held on December 16th on Coach Walter Williams field. After paying a five-dollar admission fee, attendees could visit a variety of stations...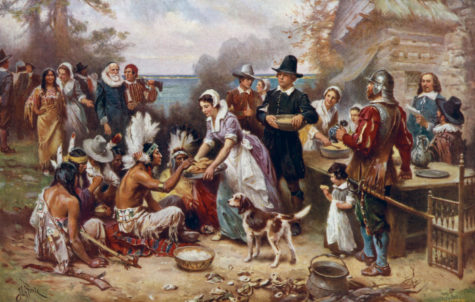 December 2, 2021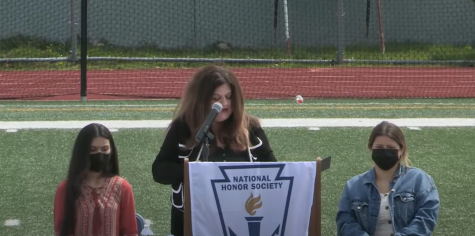 Honor Society Induction Ceremonies
May 24, 2021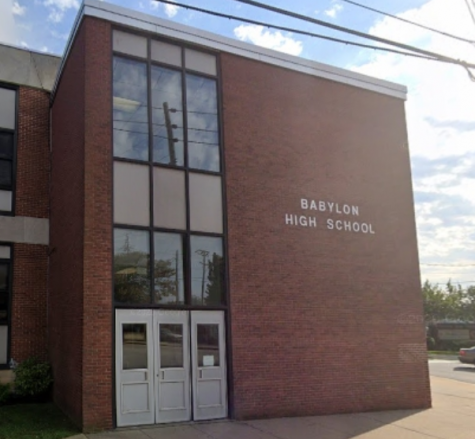 May 4, 2021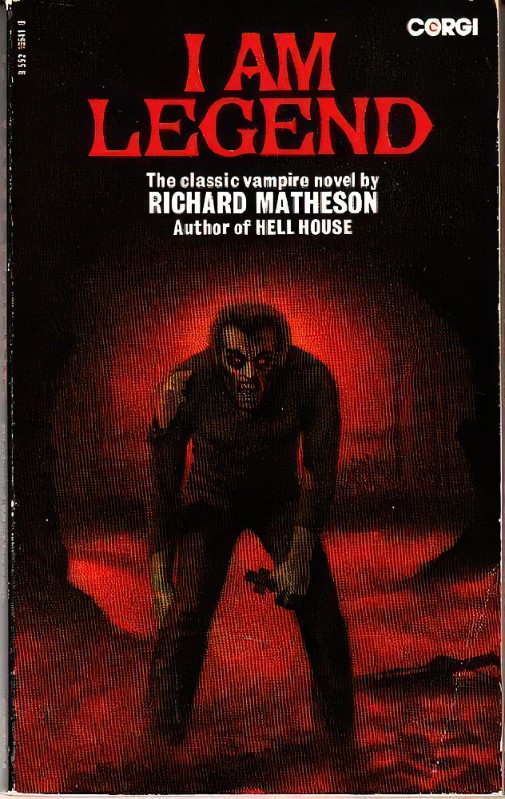 There has been much consideration about what the real threat to Robert Neville is in I am Legend by Richard Matheson. The novel portrays the hypothetical of a world where...

Loading ...