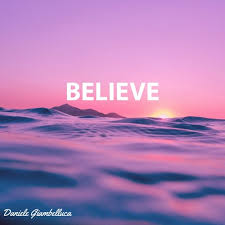 Madeline Romaine, Staff Writer
November 14, 2019 • No Comments
I believe that you should never prioritize your own convenience over that of others. Think back to your last bad day. The last time you felt truly awful. The time you just thought that your day had hit rock bottom, and it...
The name Shakespeare can be recognized by kids and adults alike around the world. In English class, students are supposed to read and analyze his work....
The Argyle Theater ends strong with their 2018-2019 season, with a laugh-out loud musical, that is a great way to end the season. Based on the ideas and...

Loading ...