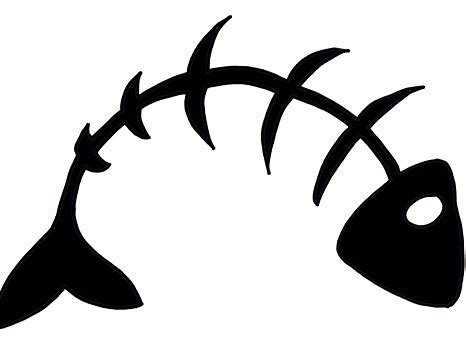 Andy Quinn, Contributing Writer
December 10, 2020 • No Comments
     Will Black rose out of bed. It was just an ordinary day. He had to go to school. He ate his breakfast, packed his bag and got dressed; all while half asleep. When he was done, he looked at the clock to see that...
January 7, 2021
December 3, 2020
December 3, 2020
Many are familiar with Jane Austen's heroines and their adventures. They attend balls and assemblies, go traveling throughout the English countryside,...
The name Shakespeare can be recognized by kids and adults alike around the world. In English class, students are supposed to read and analyze his work....

Loading ...