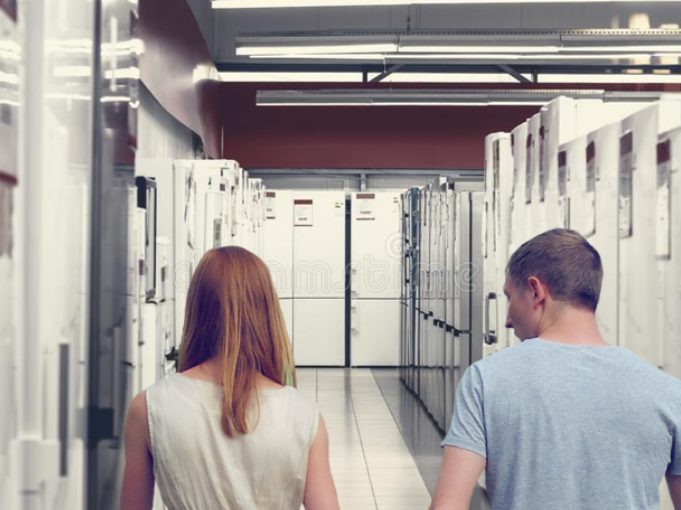 Peter Amato, Staff Writer
March 17, 2022 • No Comments
A wife steps quickly into the appliance store, her husband dragging his feet along behind. Their eyes dart around the store looking for the kitchen section, and at one point accidentally make eye contact with an employee...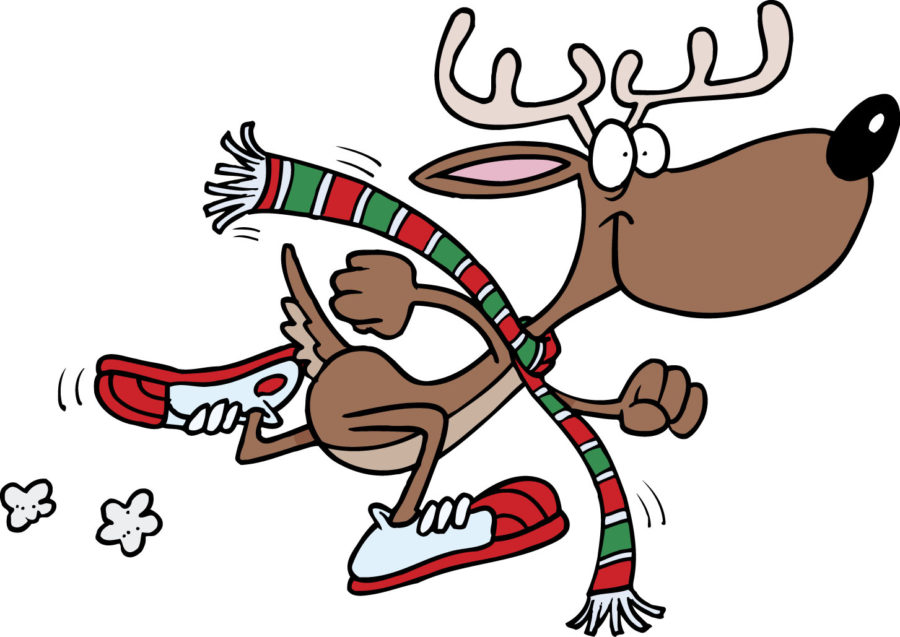 Matthew Nyman, Editor-in-Chief
January 9, 2022 • No Comments
The Babylon High School annual Jingle Walk charity event was held on December 16th on Coach Walter Williams field. After paying a five-dollar admission fee, attendees could visit a variety of stations...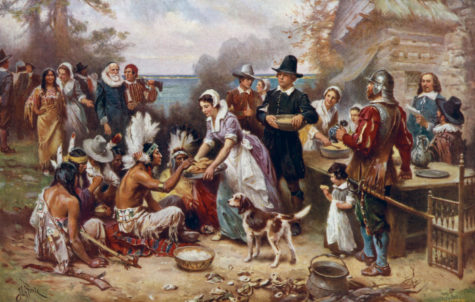 December 2, 2021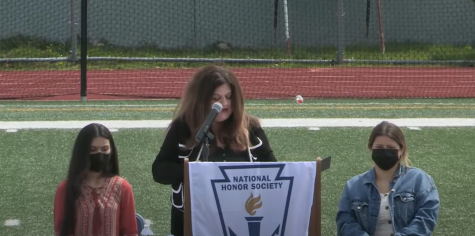 Honor Society Induction Ceremonies
May 24, 2021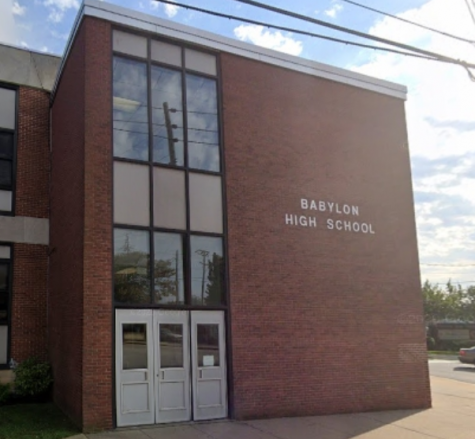 May 4, 2021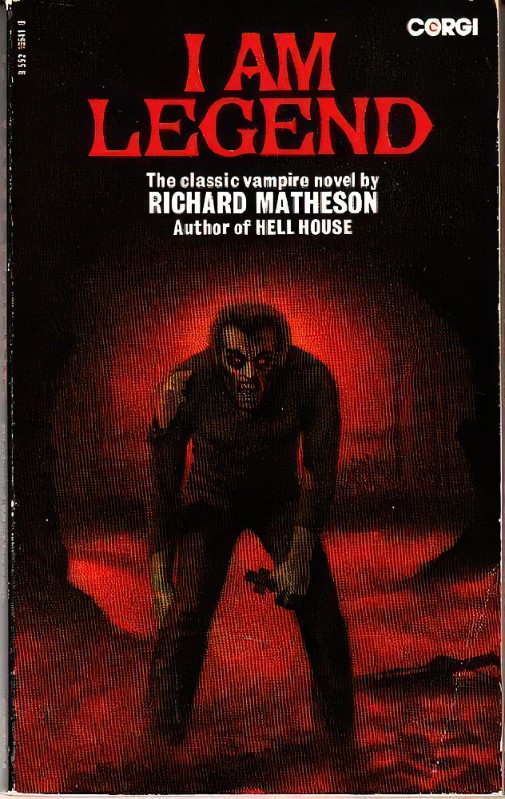 There has been much consideration about what the real threat to Robert Neville is in I am Legend by Richard Matheson. The novel portrays the hypothetical of a world where...

Loading ...