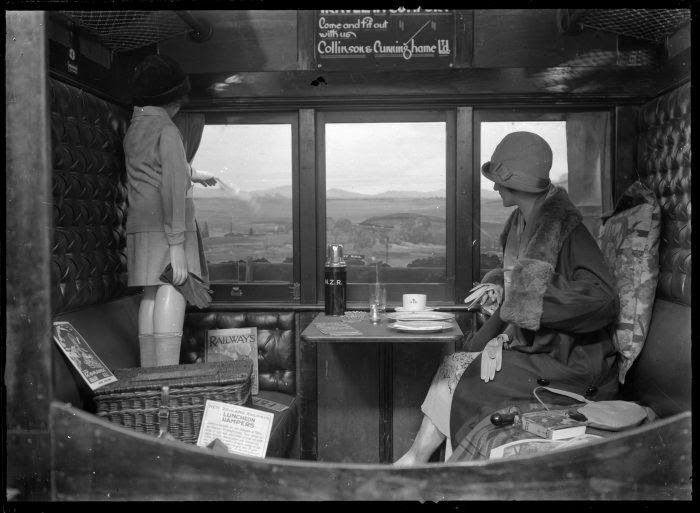 Lucy Carnese, Contributing Writer
March 21, 2020 • No Comments
20 Years after Bob Ewell Falls on His Knife… The ride was long. It took me at least 24 hours to get from New York City to Maycomb Junction, and then another two hours in a taxi from Maycomb Junction to the front steps...
The name Shakespeare can be recognized by kids and adults alike around the world. In English class, students are supposed to read and analyze his work....
The Argyle Theater ends strong with their 2018-2019 season, with a laugh-out loud musical, that is a great way to end the season. Based on the ideas and...

Loading ...