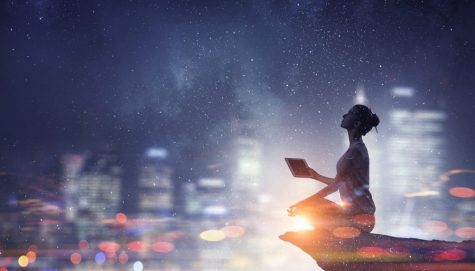 Anna Romero, Staff Writer
November 11, 2018 • No Comments
We as humans love rhyme and reason. It is part of our nature to want to find the reasons for something or make them up. This is possible through using scientific inquiry, which provides facts, or through embracing our spirituality...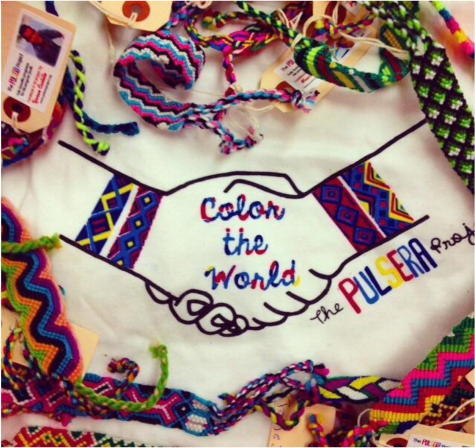 Color the World! – The Pulsera Project
June 7, 2018
These past weeks, Babylon High School paired up with...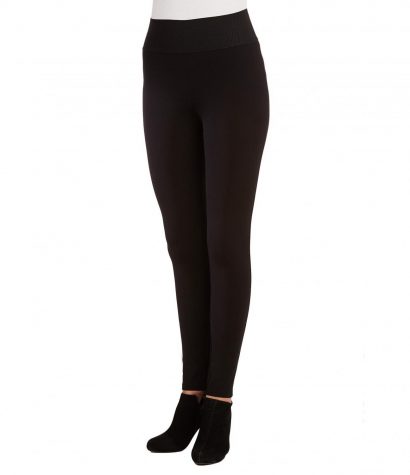 May 31, 2018
Leggings are a very comfortable stretchy pant that...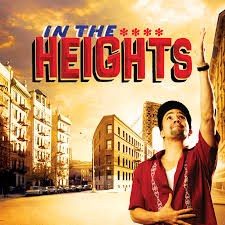 May 23, 2018
On Tuesday May 1st, several BHS students - made up...
The Argyle Theater in Babylon has been having an amazing season so far. From its initial opening with the funny and colorful show Guys and Dolls, to the quirky...
Blackmail, shell companies, money laundering, sex tapes, the KGB, dead journalists, and bombings, the documentary "Active Measures" makes sense of...

Loading ...