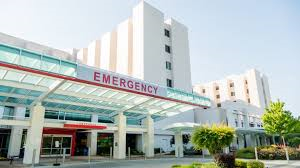 Ashley Tavera, Contributing Writer
February 13, 2020 • No Comments
August 11, 1984 Dear Merelyn, I've done it. I'm a damn genius and soon the world will say it. Well, aside from those morons at court. Can you believe it? They said that I'm not guilty due to 'insanity'. Imagine...
The name Shakespeare can be recognized by kids and adults alike around the world. In English class, students are supposed to read and analyze his work....
The Argyle Theater ends strong with their 2018-2019 season, with a laugh-out loud musical, that is a great way to end the season. Based on the ideas and...

Loading ...