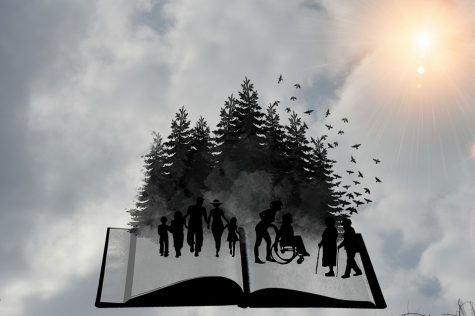 Anna Romero, Lead Editor / Staff Writer
February 15, 2018 • No Comments
I'm sitting down in my living room, watching a movie. It's dramatic and romantic, and it doesn't end happily. I let the plot pull me in, let myself feel the characters' happiness and their pain. I feel it and I cry...
February 2, 2018
January 27, 2018
June 7, 2017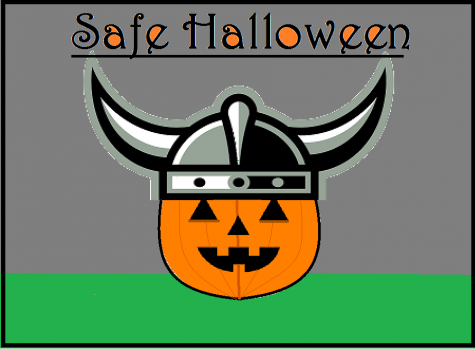 November 15, 2017
Safe Halloween of 2017  By: Julianna and Charlyse LaMantia   ...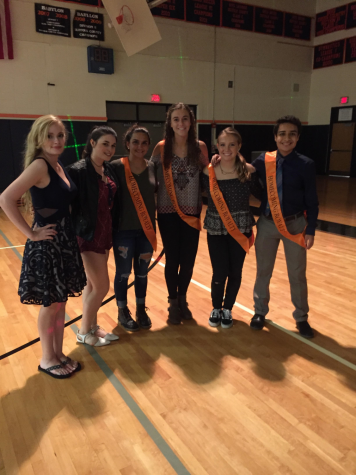 The Homecoming Dance Does not Disappoint
October 20, 2017
The 2017 Homecoming dance has come and gone! This year's dance was organized by Mrs. Gatskill and the PTSA, and to all in attendance it will su...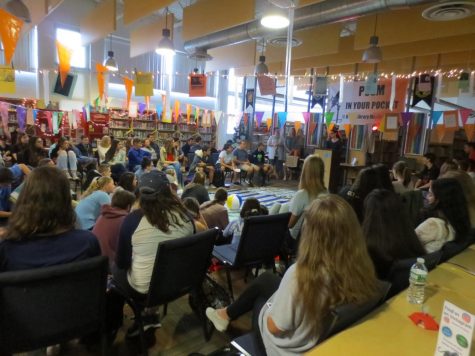 Poetry Comes to Life at Poem in Your Pocket Day
May 17, 2017
April 28th is National Poem in Your Pocket Day. It's a day to...
The Hunger Games  Suzanne Collins  Science Fiction  374 A girl living a life where she doesn't know whether or not she is eating her last meal is extremely difficult. Fighting for your life a...
Southpaw  Rich Wallace  Children's Fiction  105 Pages  Southpaw is a children's fiction book written by Rich Wallace. Jimmy Fleming is a pitcher who  moved to Hudson City with his Dad after a...

Loading ...