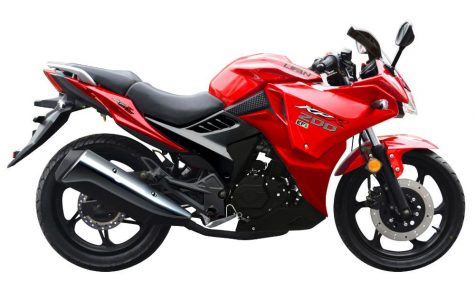 Sebastian Harkin, Contributing Writer
April 12, 2018 • No Comments
One day in the great municipality of Dahai, the red sport motorcycle was excited about his upcoming 200cc race at the speedway, which was the next day. He could feel his motor rumbling all right. So, he headed back to his...

May 23, 2018
On April 25th, BHS was happy to welcome visitors f...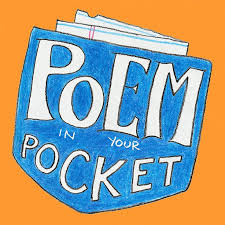 May 10, 2018
On Friday, April 27th, Babylon Junior Senior High Scho...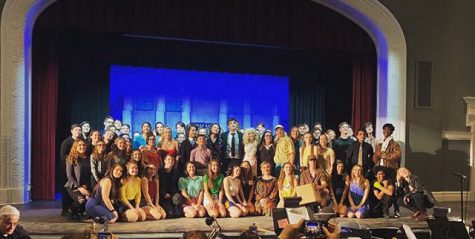 March 29, 2018
This past weekend, students, families, and faculty...
On Tuesday May 1st, several BHS students - made up mostly of the 11th grade Spanish classes - had the privilege of attending a matinee performance of In the...
Over his past weekend, a Netflix original movie titled The Kissing Booth came out. While others may have been getting in a few extra hours of studying f...

Loading ...