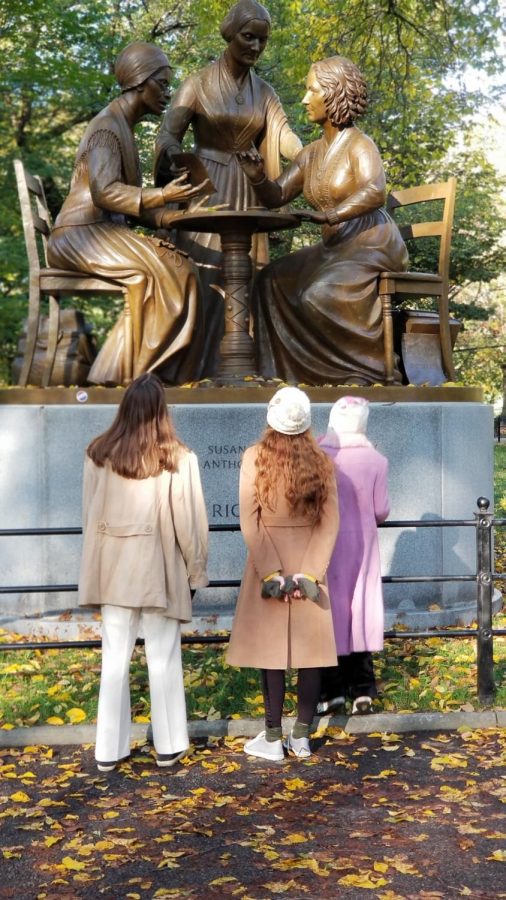 Alana Lewis, Staff Writer
November 4, 2020 • No Comments
I rise before the sun, but I don't mind. Grab my coat, remember my hat – "Lia, don't forget to wear your white sneakers!" We wipe the icy frost from the car's windshield and race to the station. Hop...
Many are familiar with Jane Austen's heroines and their adventures. They attend balls and assemblies, go traveling throughout the English countryside,...
The name Shakespeare can be recognized by kids and adults alike around the world. In English class, students are supposed to read and analyze his work....

Loading ...