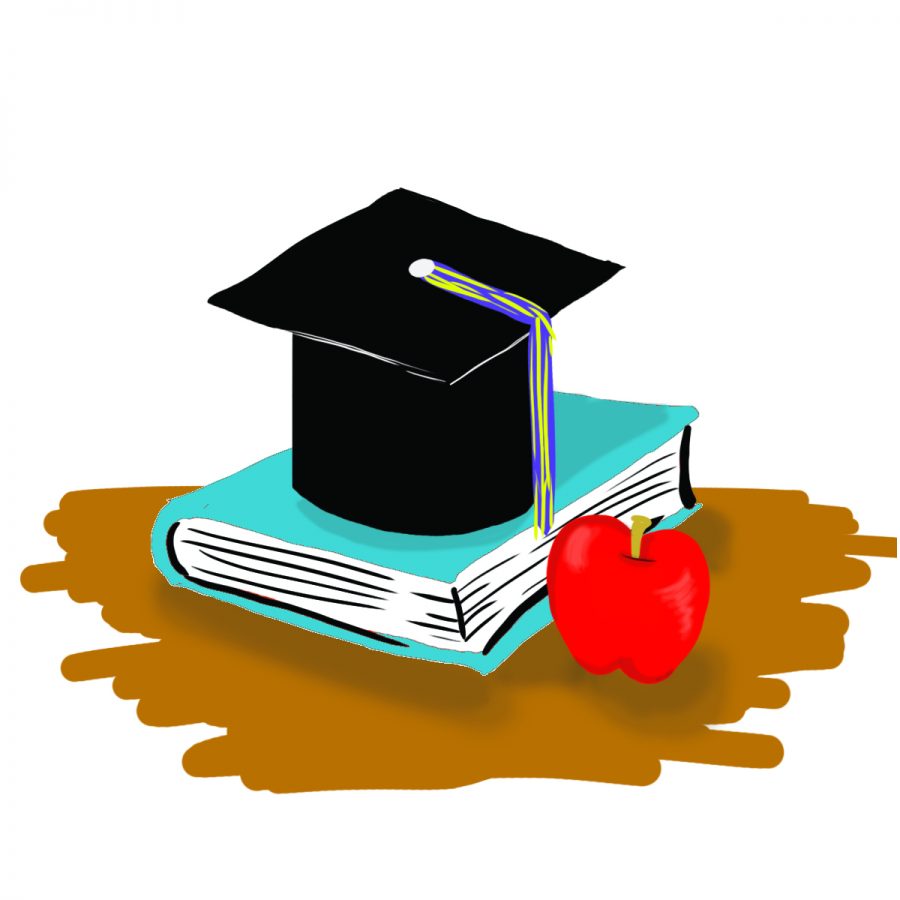 Kate Hannon, Staff Writer
December 3, 2018 • No Comments
November 10, 2018 "Go to university, but for the right reasons. Education isn't a gun held to your head: it's a weapon in your hands. Go not because you're afraid of getting a job but go because you love to learn,...
The Argyle Theater ends strong with their 2018-2019 season, with a laugh-out loud musical, that is a great way to end the season. Based on the ideas and...
The Argyle Theatre once again brings a powerful show to Babylon. A show that talks about the real-life questions, that some people today may ask, about...

Loading ...