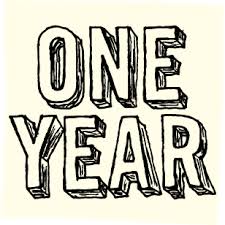 Meghan Reilly, Staff Writer / Editor
May 31, 2018 • No Comments
One year ago if someone asked me what I thought of the phrase "times heals everything," I would've said that I absolutely 100% believe that, but now, after going through another rough year where I just crossed my fingers...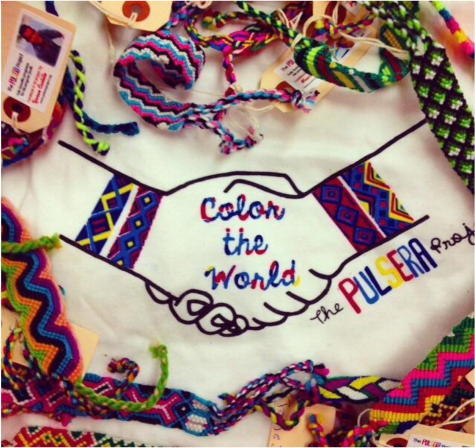 Color the World! – The Pulsera Project
June 7, 2018
These past weeks, Babylon High School paired up with...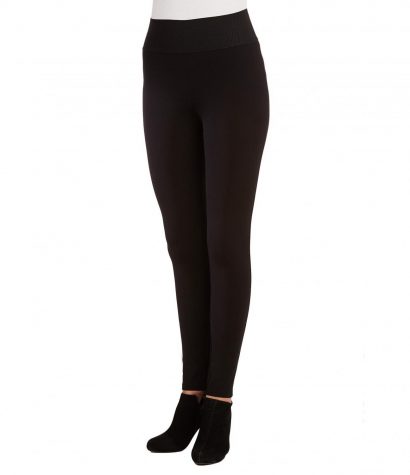 May 31, 2018
Leggings are a very comfortable stretchy pant that...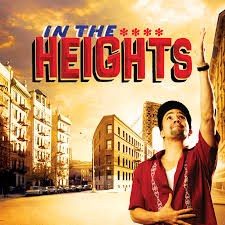 May 23, 2018
On Tuesday May 1st, several BHS students - made up...
Have you ever heard of Wes Anderson? He is a movie director who has a very interesting style while filming. While other directors may just pass over quick...
This year there has been a lot of commotion about Star Wars. With last December's The Last Jedi leaving audiences divided on whether the movie was good...

Loading ...