The Winter Sun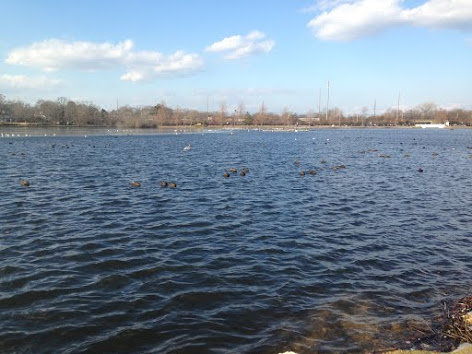 The Winter Sun Poem by Steven NymanThe sun is my faithful year-round companion. It provides warmth in spite of the season.
The sun energizes me and makes me feel good. It melts the ice inside my soul.
The sun keeps the dark away.
It inspires me. It makes me happy and excited.
The sun makes the sky and water blue. It lets the green grass and tall trees grow.
The sun makes our day colorful.
The sun dries the puddles I come across.
The sun allows us to see the beauties of nature. It lets us see the birds swimming and the flowers blooming. It lets us see the white snow and the green grass.
The sun allows us to see. Not only our planet, but ourselves, both inside and out.​​​​