P.S. "I Love You"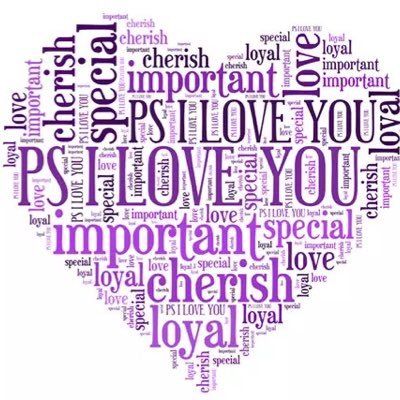 Every year on the second Friday of February is P.S. I Love You Day. This year, P.S. I Love You Day will be February 10, 2017. It's a day of suicide prevention and awareness started by Brooke DiPalma.
Seven years ago, Brooke's father dropped her off at school and told her "I love you." Later that day, he committed suicide. A few months later, a girl in her grade also committed suicide. Brooke decided to make something good come out of all the bad – P.S. I Love You Day. As long as one more person each year can feel loved or wanted, Brooke has been successful.
The whole purpose of P.S. I Love You Day is to create hope for those who feel unwanted. It is to make everyone feel loved, especially if they are struggling. It is to make others aware of bullying around them, and to help them take a stand against it.
Brooke, who graduated from West Islip High School 3 years ago, now spreads the love to every city she goes, in the college she attends, and more. This year, almost 100 schools across America are participating in P.S. I Love You Day, including Babylon High School. There will be purple posters lining our hallways with hopeful messages, and all students are encouraged to wear purple and spread the love.
For more information about how to get involved, or just about P.S. I Love You Day itself, please visit psiloveyouday.wordpress.com, or check out their FaceBook page. And don't forget to wear purple on February 10 this year!