Spring Reading Roundup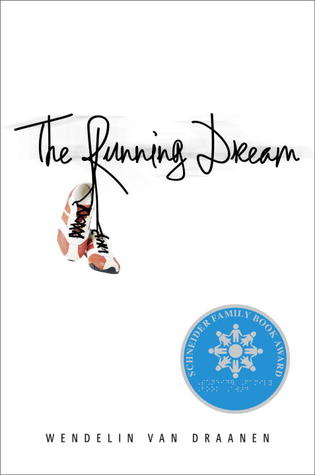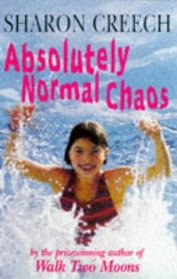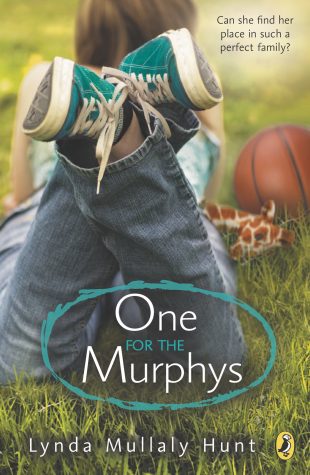 The Running Dream by Wendelin Van Draanen
Jessica is a runner who loses her leg due to a car crash. She loves running, but if she thinks that getting up the stairs is hard, she knows she will never be able to run again. For the first days, she is drowned in her misery until she meets Rosa, a girl with cerebral palsy who is an underestimated math genius. If Rosa can help Jessica during math, then what can Jessica give back to Rosa? Maybe her dream to run? This book will take you high and low as you run/ hobble along with Jessica as she achieves her dream… and Rosa's.
One For The Murphys by Lynda Mullaly Hunt
Carley is doing fine with her mom, the way that she thinks is normal, but when her step dad drunkenly attacks Carley, her world shatters. Next thing she knows, Carly is in the car  and on her way to her new foster parents. From making Carley sleep in the tub when her mom's friends are over to "thrift shop bin shopping," Carley never knew what real care was like. She goes to the Murphys, a family with three kids, and Carley feels the most discomfort she has ever felt in her whole life. These Murphys have made her feel like she belongs somewhere, and when she doesn't want to leave them, will she have to go back? This book  left me with not just a great story to read, but a lesson that love can be from anyone. I was intrigued by the book, and it is a great read, recommended to readers who love to feel empathy for the characters, and don't mind a few teary eyes.
Absolutely Normal Chaos by Sharon Creech
Mary Lou Finney, just a normal Ohio girl, is ready for summer. Her hopes in life decrease when her teacher assigns every student to keep a journal over the summer and turn it in in the fall. Mary Lou knows there is no way enough exciting things will happen this summer to keep a journal.  Her mind focuses on Alex Cheevy, her crush, but she thinks he is a jerk after he tormented her for asking how to write a journal. When summer comes, Mary Lou thinks she is ok when her nineteen-year-old cousin Carl Ray comes to look for a job. He spoils her time, and is quiet and never really seems to look for a job. It turns out that Mary Lou starts seeing Alex differently, Carl Ray is acting quirky, and her best friend Beth Ann turns away from her? How can Mary Lou journal all this? When things start getting serious, Mary Lou's world becomes absolutely normal chaos! Mary Lou's worry– will her next teacher read that journal?  
We go through her journey, and see her complicated summer, through the eyes of Mary Lou, and view something none other than Absolutely Normal Chaos!